Derby to Black Stump Trail Head - Afternoon Session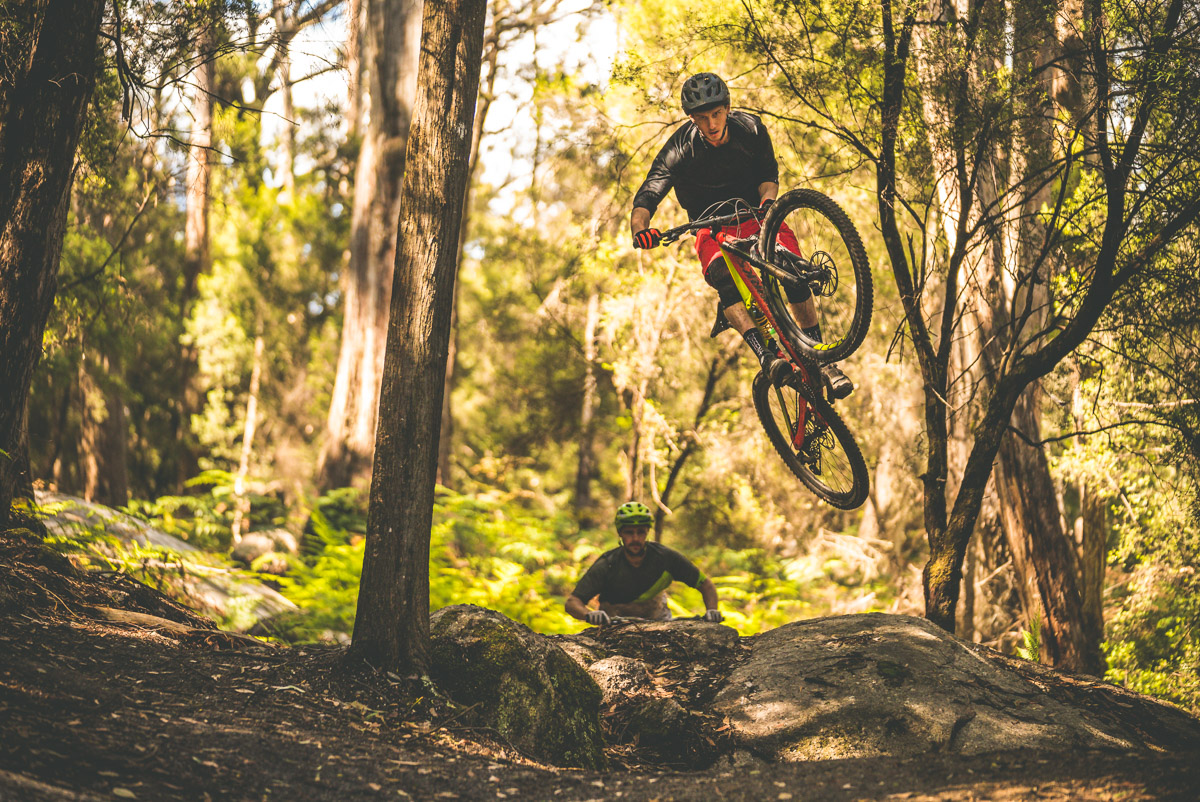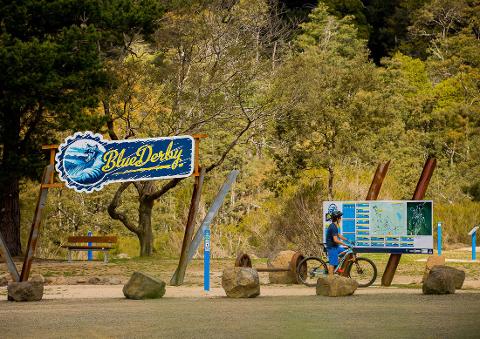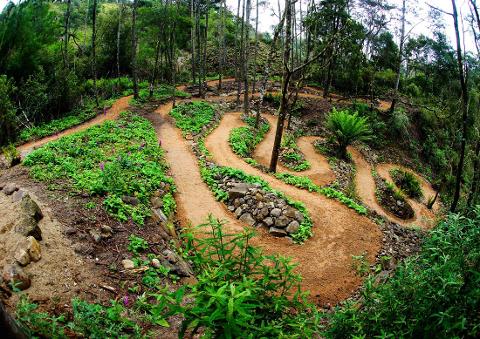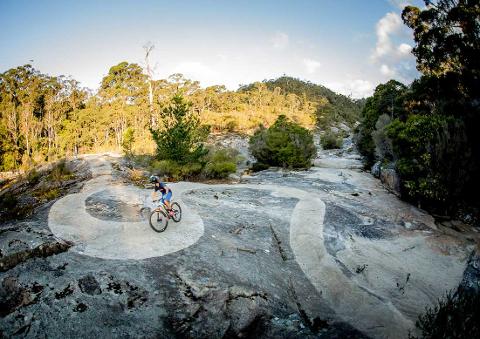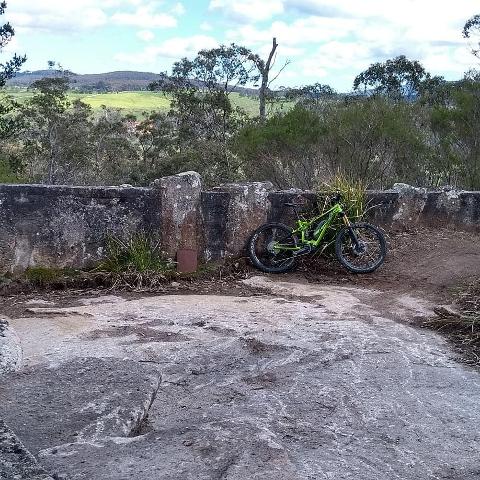 Duration: 3 Hours (approx.)
Location: Derby, Tasmania
Product code: P9S8VH
Derby to Black Stump Trail Head x3 shuttles uplifts
Our Black Stump shuttles take you to the heart of the Blue Derby trail network with multiple trail head options.
Black Stump shuttle sessions offer you a variety of blue and black fast gravity action, adrenaline jump lines and flowy adventure trails, including 3 brand new trails.
Three uplifts for Flickity
Sticks, Return to Sender, Detonate, Black Stump, 23 Stitches, Shearpin, Air Ya
Garn, Kingswall, Roxanne & Deadly Bugger.
Rider level: Intermediate to Advanced